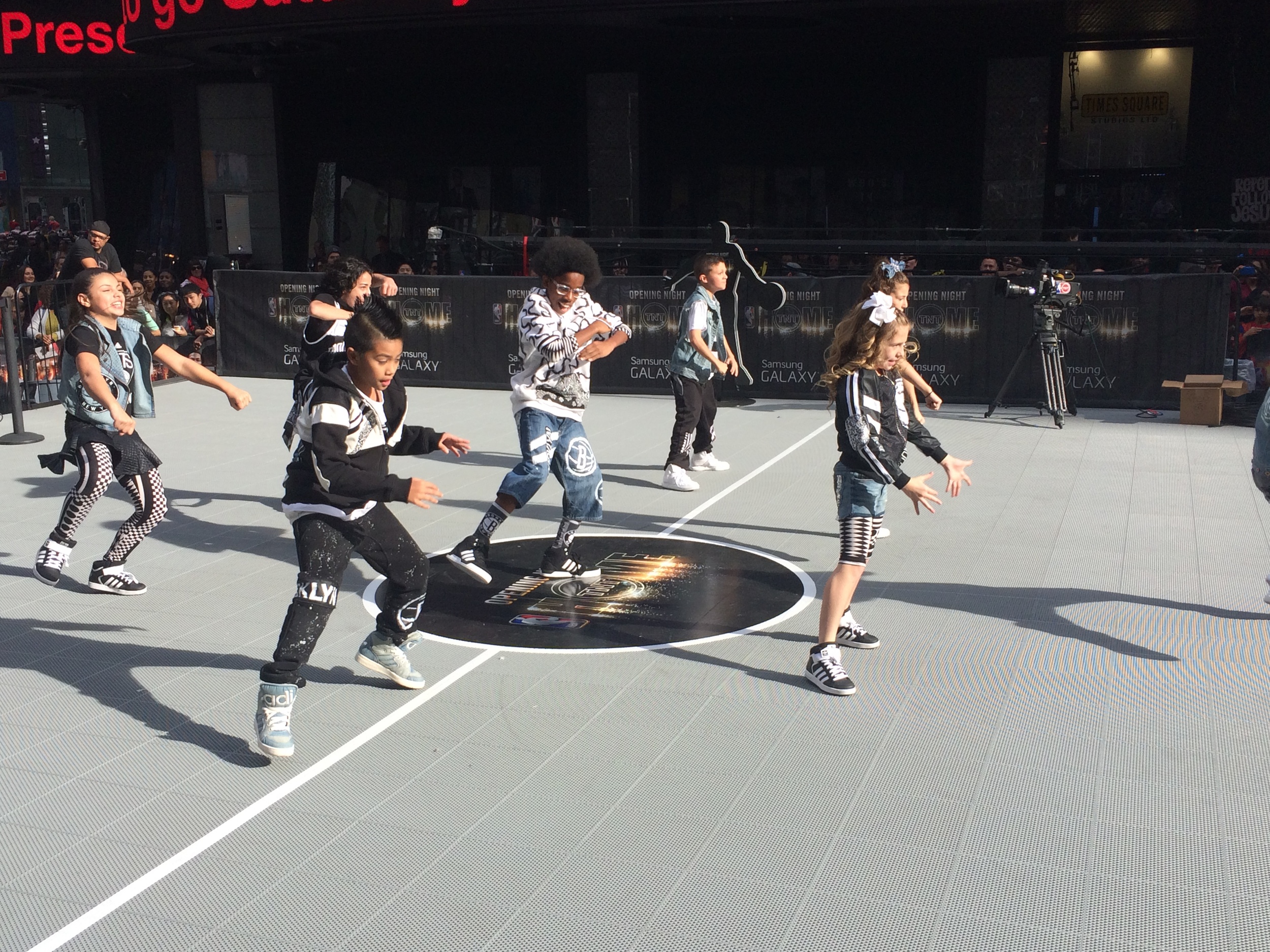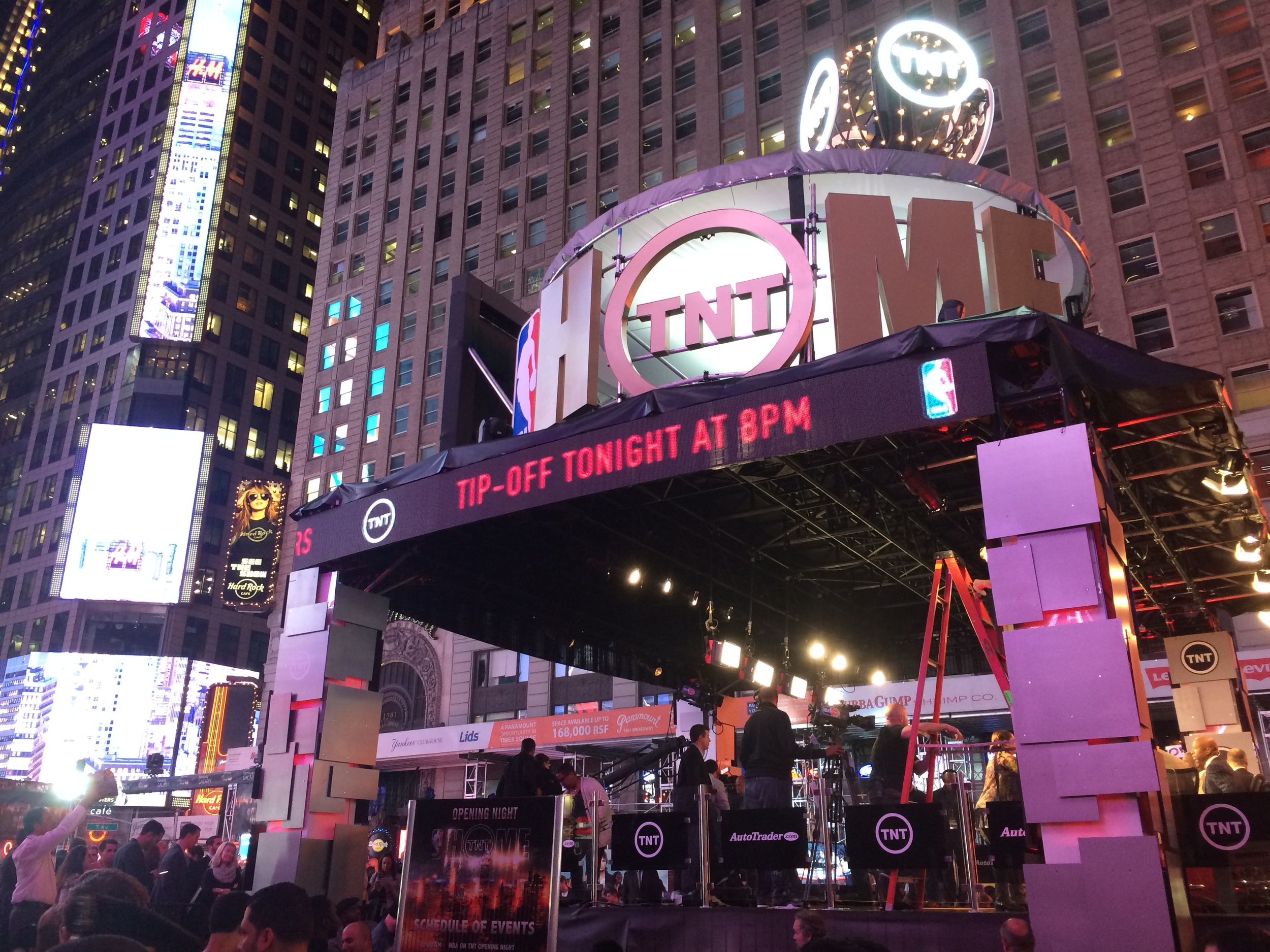 Fisherman's Wharf | San Francisco, CA | October 2015
Times Square | New York, NY | October 2014
Flatiron Plaza | New York, NY | October 2013
To tip off the past three NBA seasons, Turner Sports has hosted outdoor broadcasts for NBA on TNT - Opening Night in San Francisco and New York City. We worked with Turner to activate partners such as Samsung and 2K Sports throughout the day in scenic settings like Fisherman's Wharf (2015), Manhattan's Times Square (2014) and Flatiron Plaza (2013). In 2015, the event made a leap in technology that featured the Samsung LED court to host skills contests and an NBA Cares Clinic. Other events highlights have included autograph sessions with NBA Legends like Darryl Dawkins, Rick Barry, Larry Johnson and Bernard King, as well as performances by the Warriors, Knicks and Nets entertainment groups.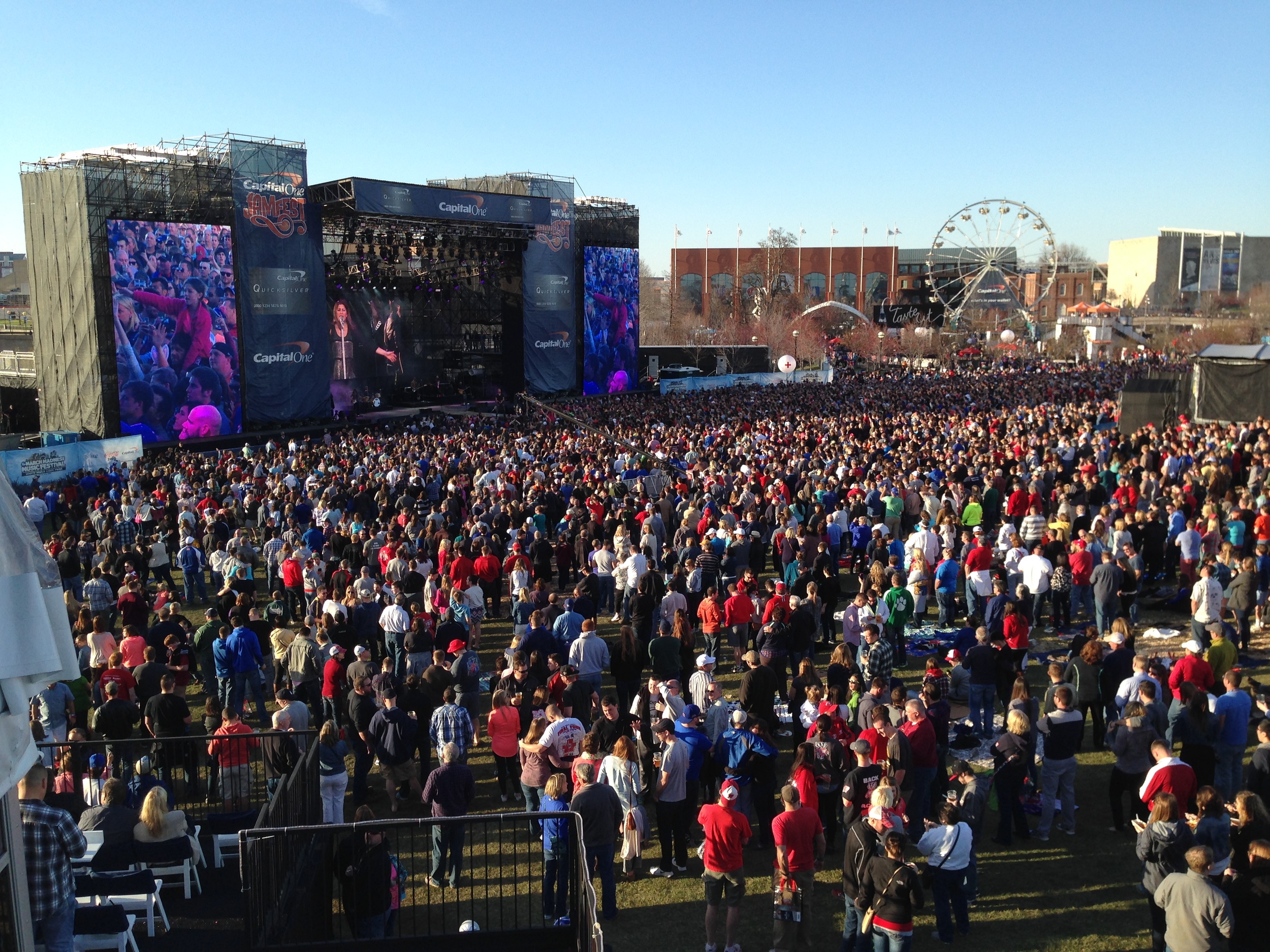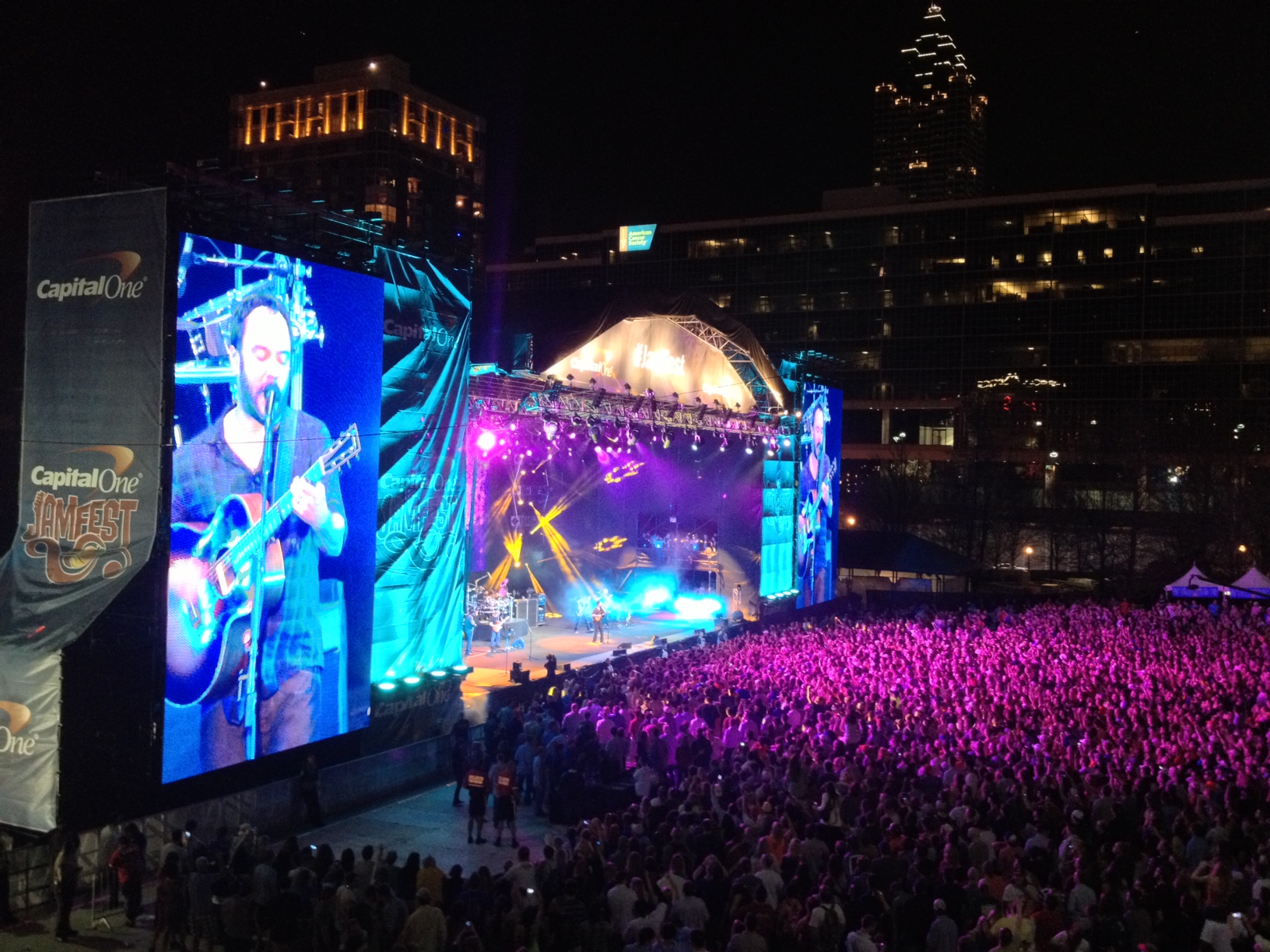 Capital One Jamfest | Final Four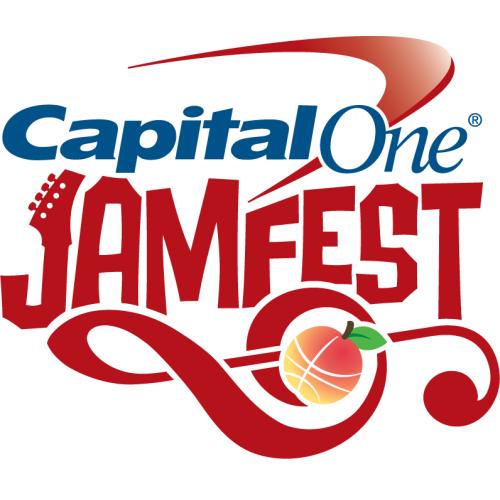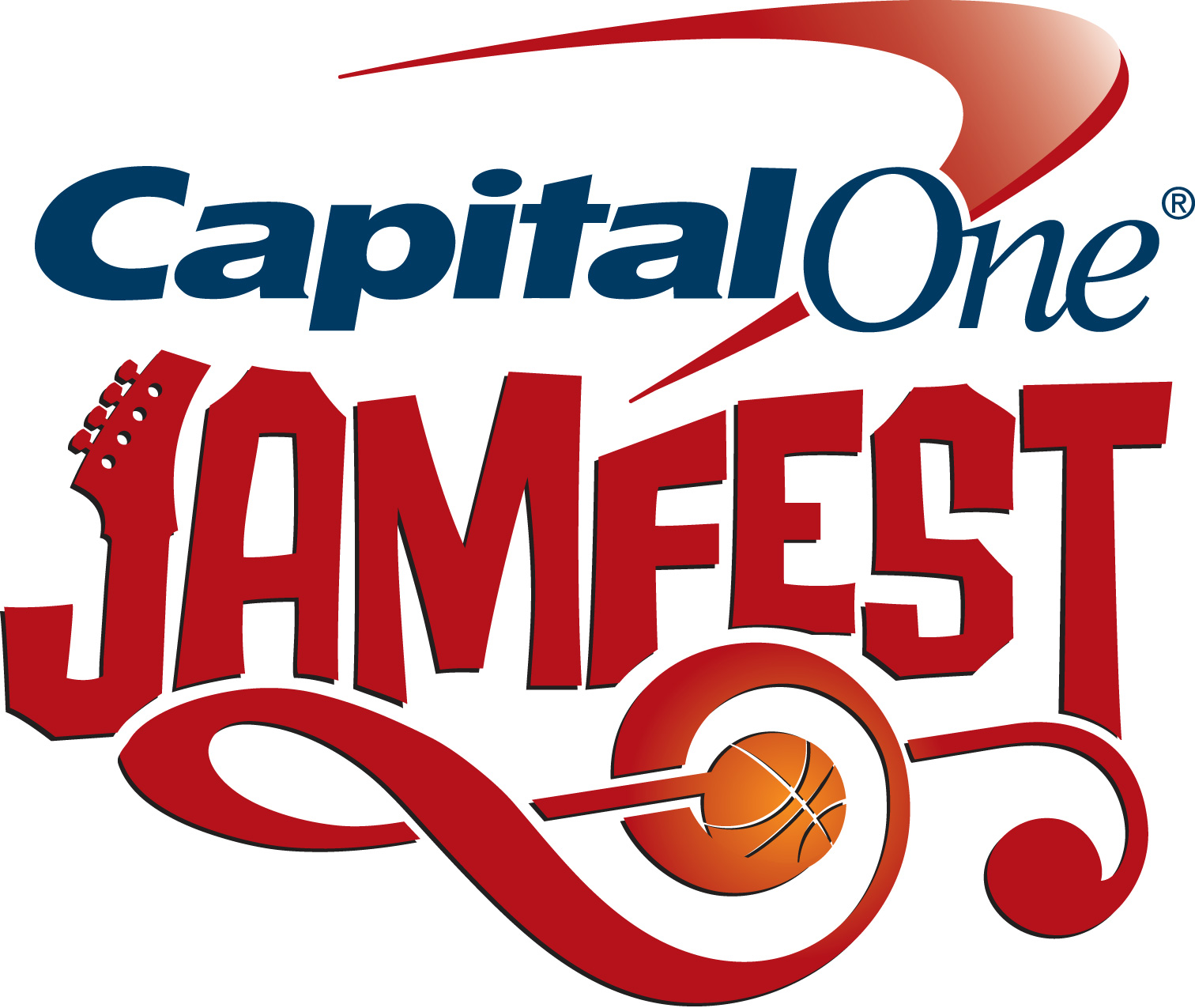 White River State Park | Indianapolis, IN | April 2015
Reunion Park | Dallas, TX | April 2014
Centennial Olympic Park | Atlanta, GA | April 2013
Capital One JamFest takes place on Sunday of the annual March Madness Music Festival. Over the past three years, we have produced intermission entertainment and assembled a talent team of hosts and correspondents to highlight Capital One activations throughout the Final Four. JamFest provides a unique opportunity to associate the Capital One brand with the NCAA while incorporating celebrity athletes like Charles Barkley and Shaquille O'Neal. Musical acts have included Dave Matthews Band, Bruce Springsteen, Sting, Zac Brown Band, Lady Antebellum and FUN.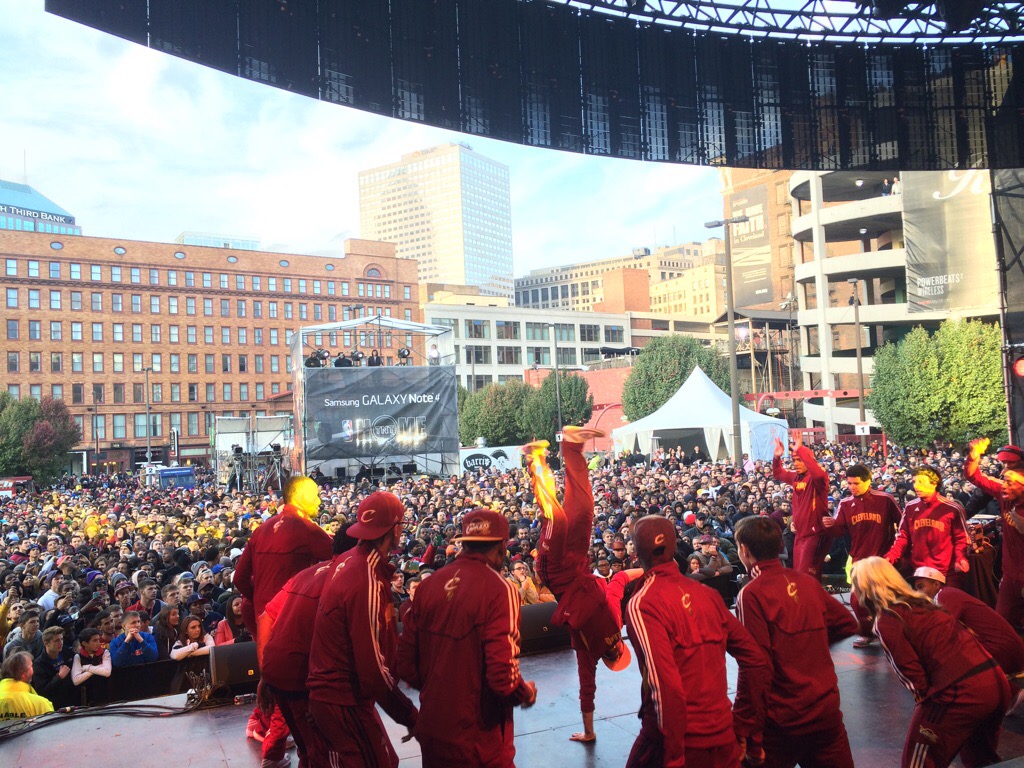 Cleveland Cavaliers Home Opener Concert
Quicken Loans Arena | Cleveland, OH | October 2014
When Lebron James returns to Cleveland, all of the stars show up. Leading up to the Cavs home opener, we produced the concert event outside of Quicken Loans Arena for Turner Sports, featuring performances by Imagine Dragons and Kendrick Lamar. Kevin Hart, Charles Barkley and NBA Inside Stuff's Kristen Ledlow hosted the show alongside event emcee, Ro Parrish.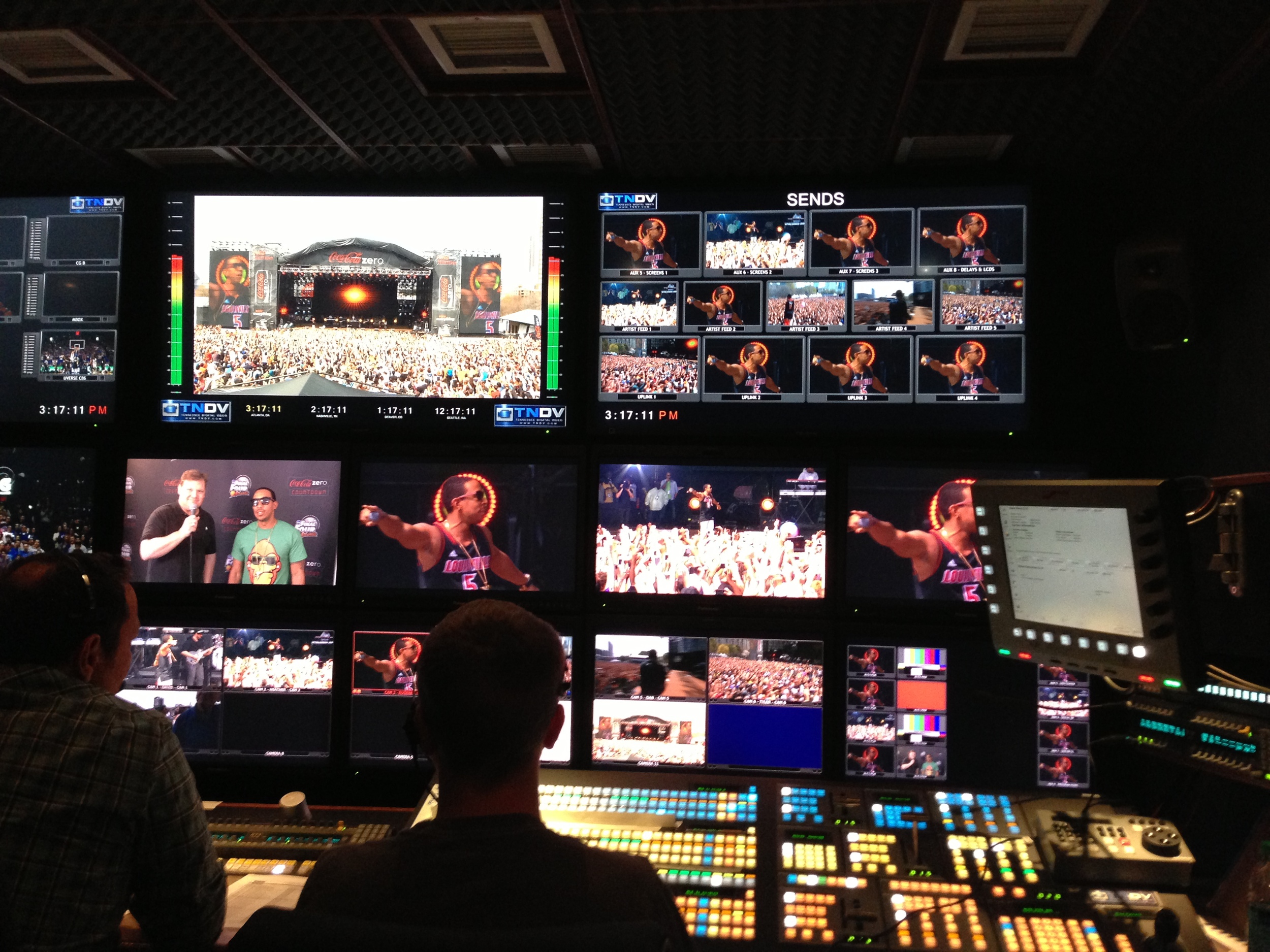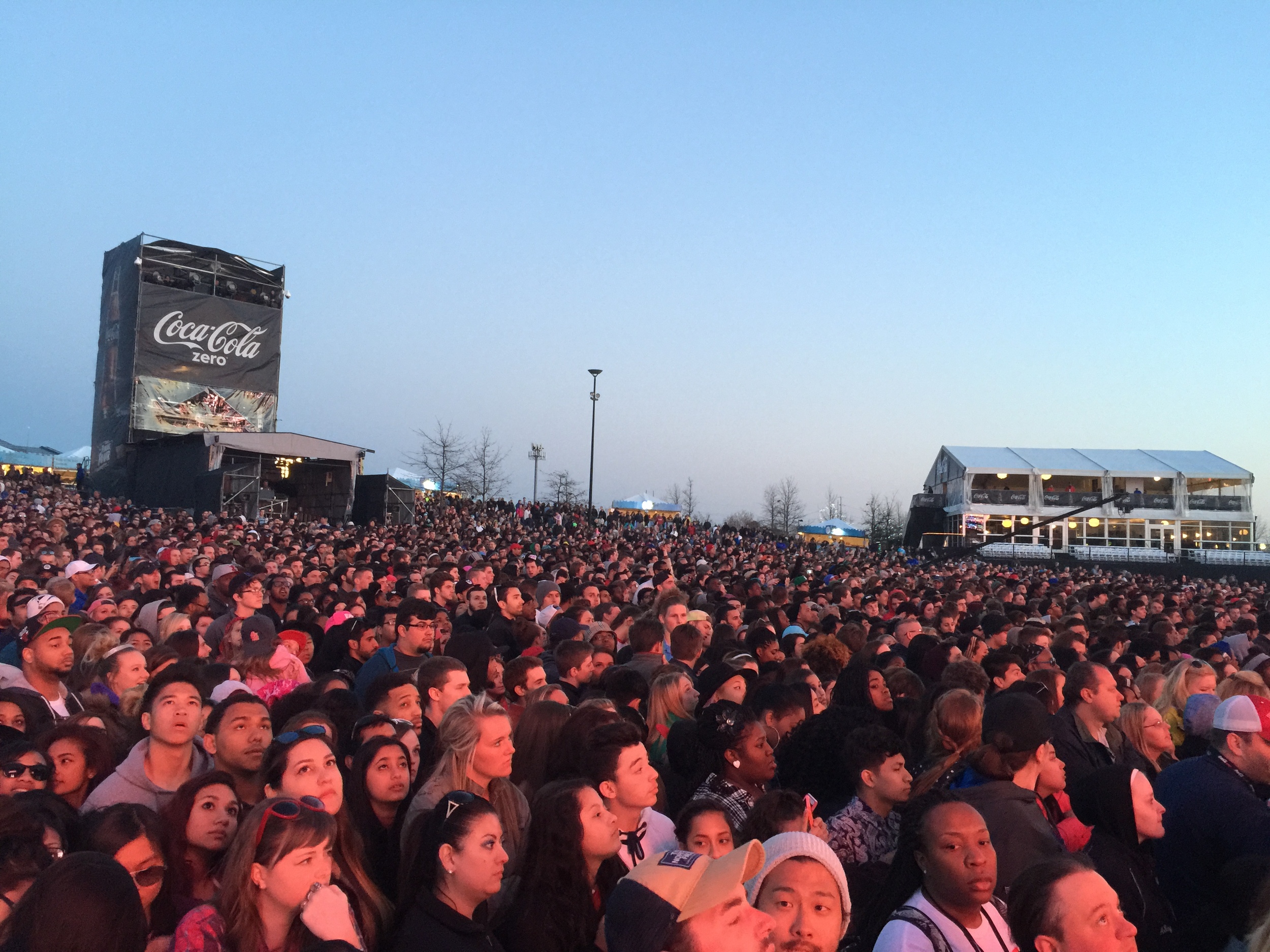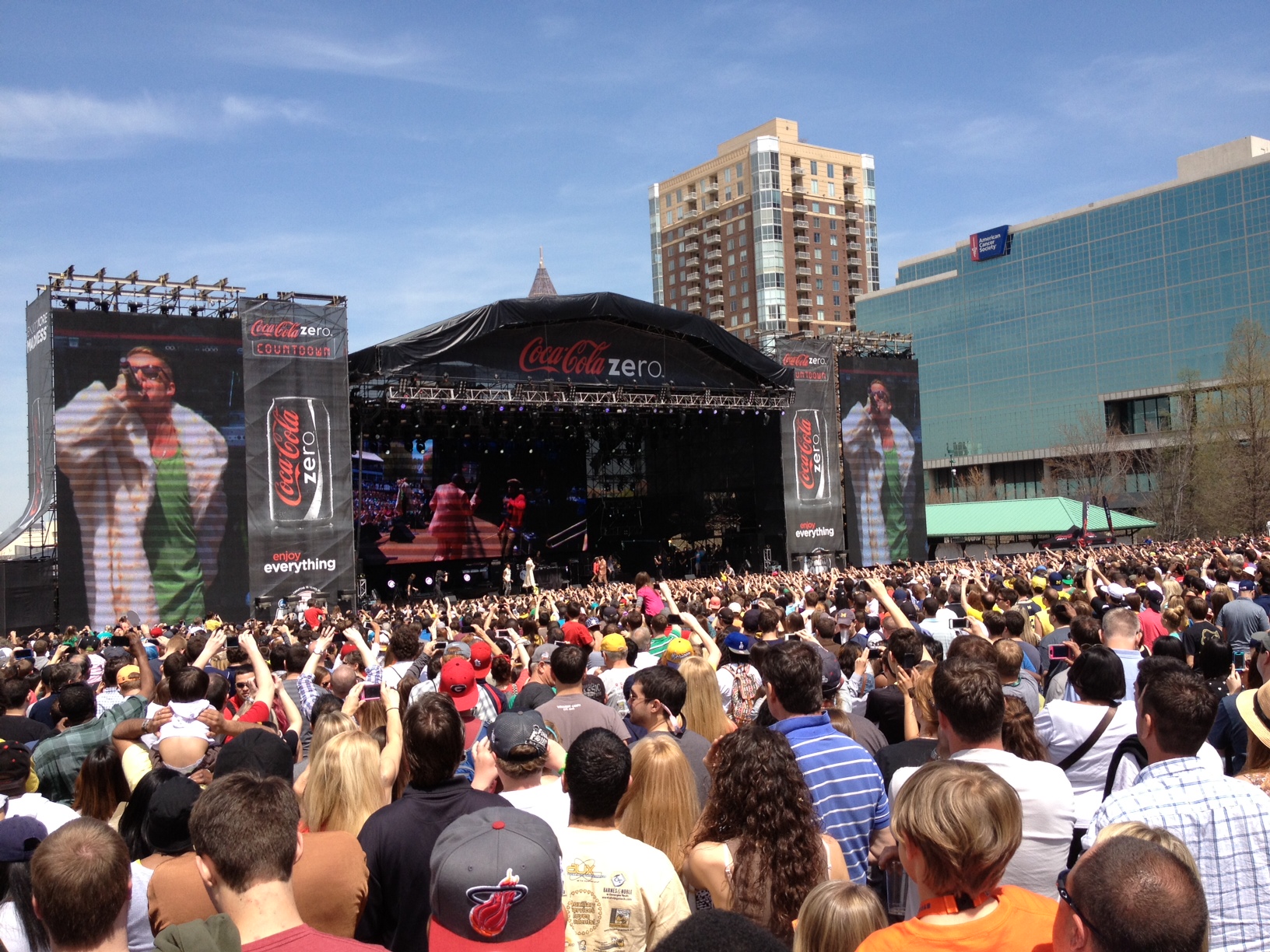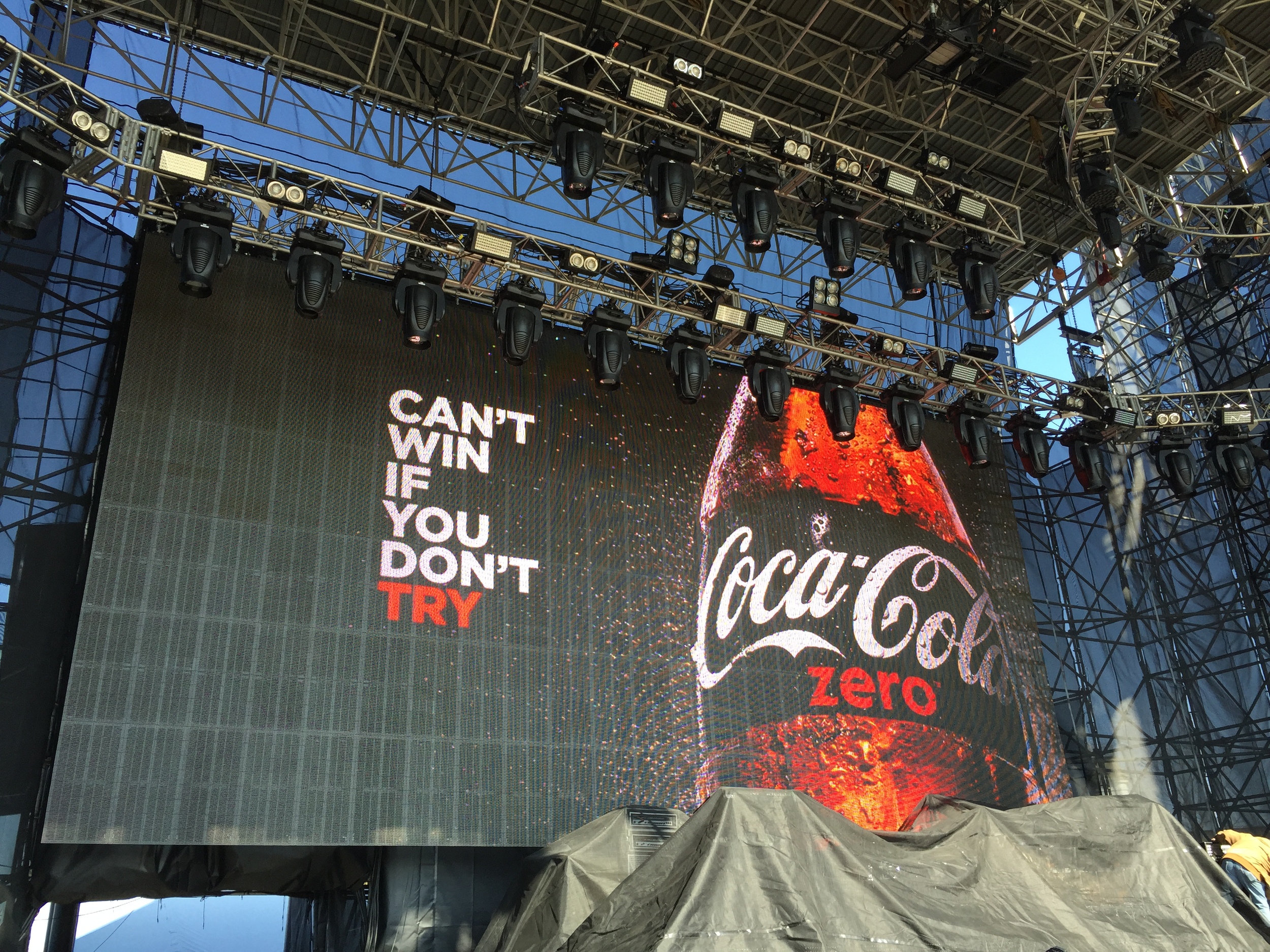 Coke Zero Countdown | Final Four
White River State Park | Indianapolis, IN | April 2015
Reunion Park | Dallas, TX | April 2014
Centennial Olympic Park | Atlanta, GA | April 2013
The Final Four has become more than simply a college basketball weekend and the March Madness Music Festival is a perfect example of this evolution. Over the past three years, we have worked closely with Turner Sports and their Champion sponsor, Coca-Cola to produce intermission entertainment throughout the Coke Zero Countdown, creatively incorporating the Coke Zero brand with interactive fan competitions and celebrity host appearances by Quddus, Kevin Hart, Andy Richter, Erin Heatherton and Mateen Cleaves. Musical acts have included Rihanna, Muse, The Killers, Macklemore & Ryan Lewis, Tim McGraw, Flo-Rida and LL Cool J.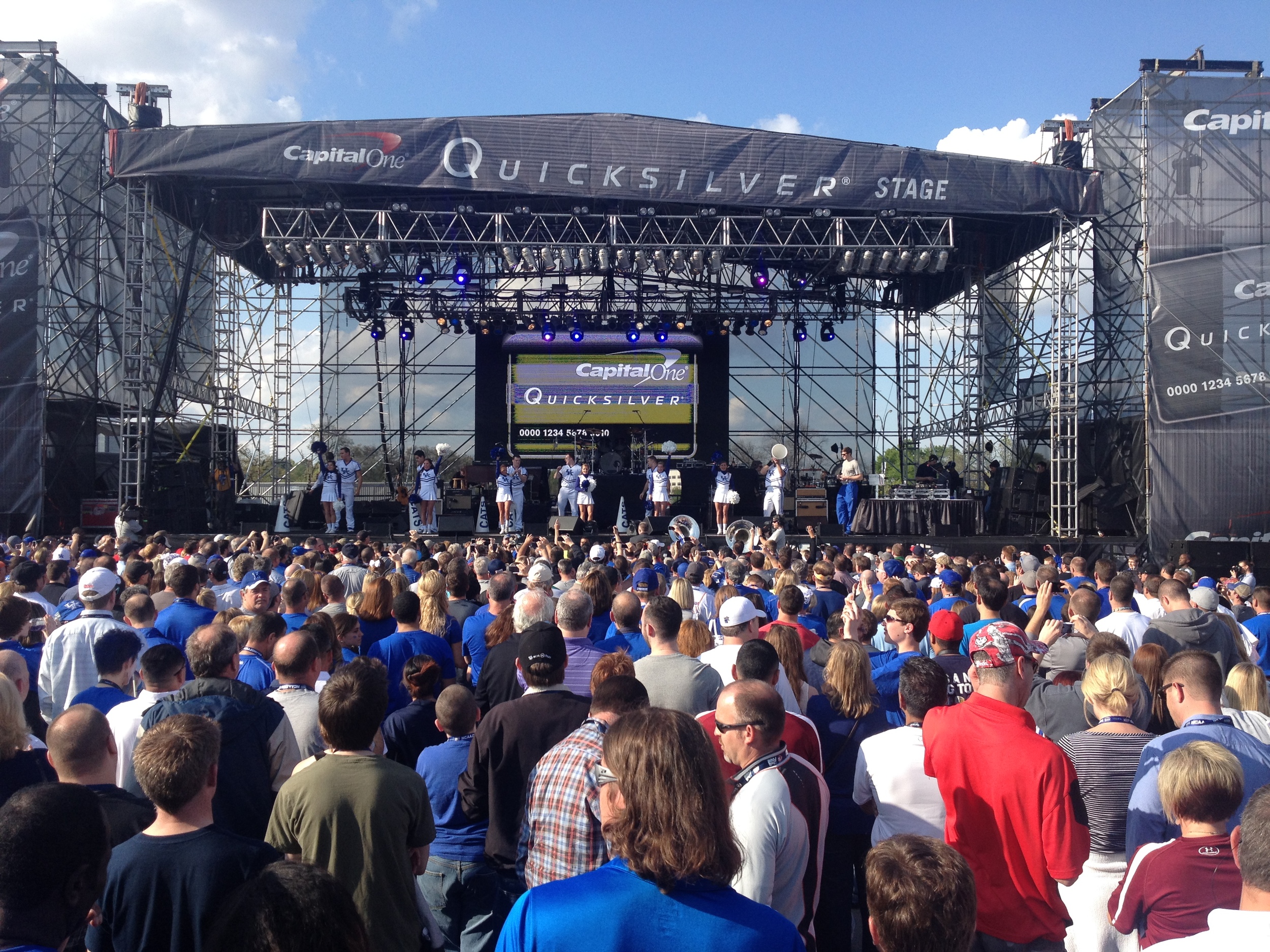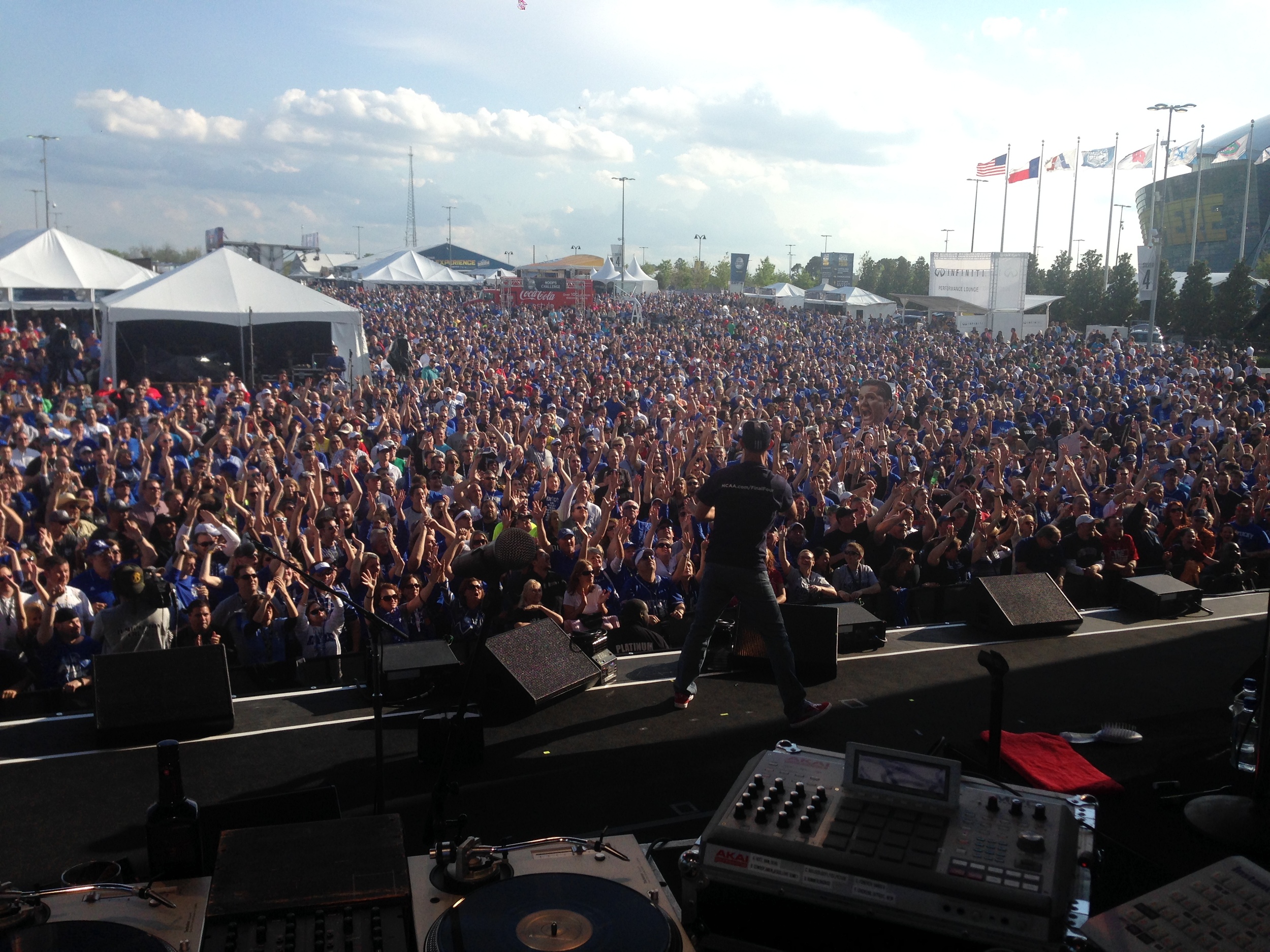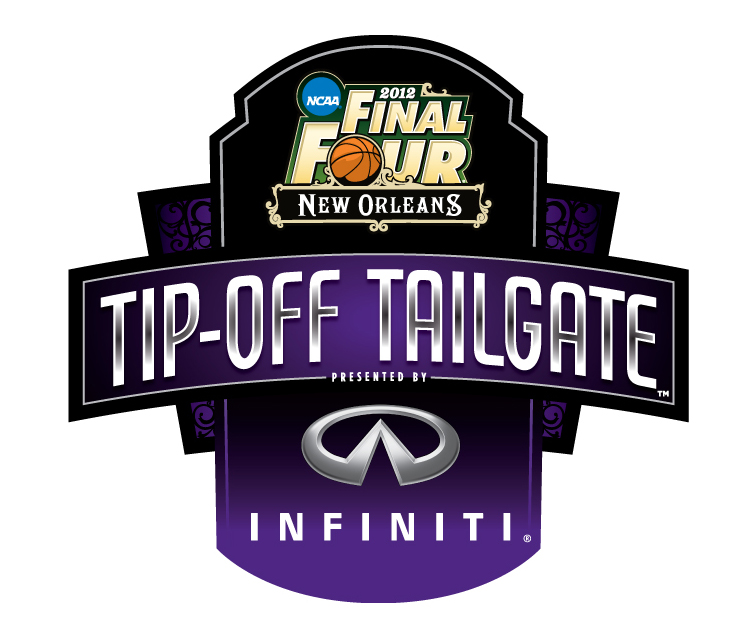 Infiniti Tip-off Tailgate | Final Four
AT&T Stadium | Arlington, TX | April 2014
Champions Square | New Orleans, LA | April 2012
Behind every major sporting event are the moments that create memories. The Infiniti Tip-Off Tailgate right outside the New Orleans Superdome and AT&T Stadium is the primary pre-game destination for fans attending the Final Four. We programmed entertainment on the Capital One Stage, creating memories with musical guests such as Kid Rock, Dierks Bentley and Better Than Ezra, along with appearances by Final Four teams' bands, spirit squads, mascots and crowd activities for fans of all ages.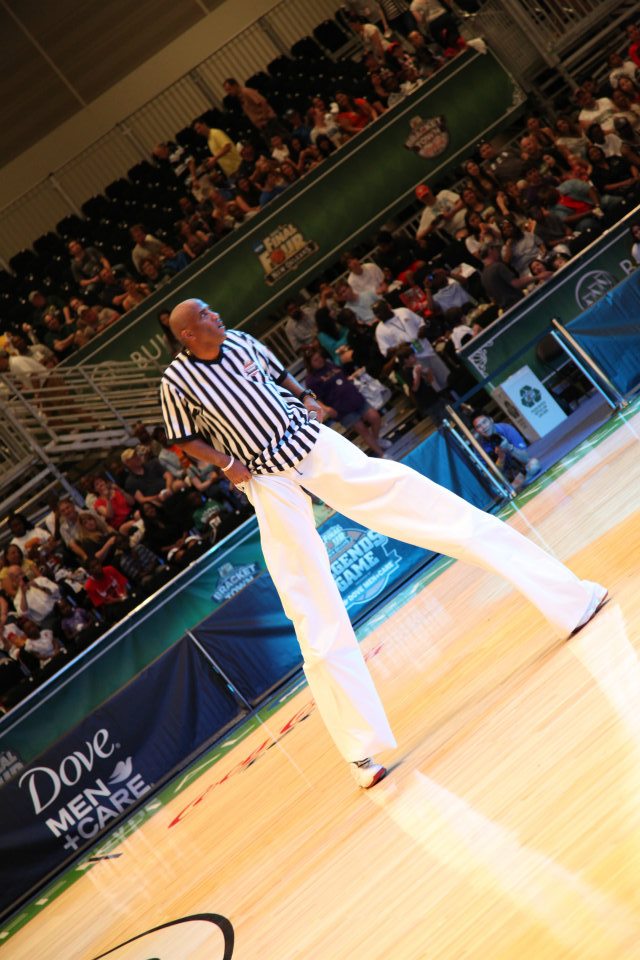 Legends Game | Final Four
Bracket Town | Atlanta, GA | April 2012
In New Orleans, our relationship with Turner was established producing the Legends Game presented by Dove Men+Care, held at the NCAA's Bracket Town. The game brought NCAA Legends like Tim Hardaway, Bobby Hurley and many more back to the hardwood. We produced the game entertainment, including contests and promotions hosted by Shaquille O'Neal.