Idol Sports & Entertainment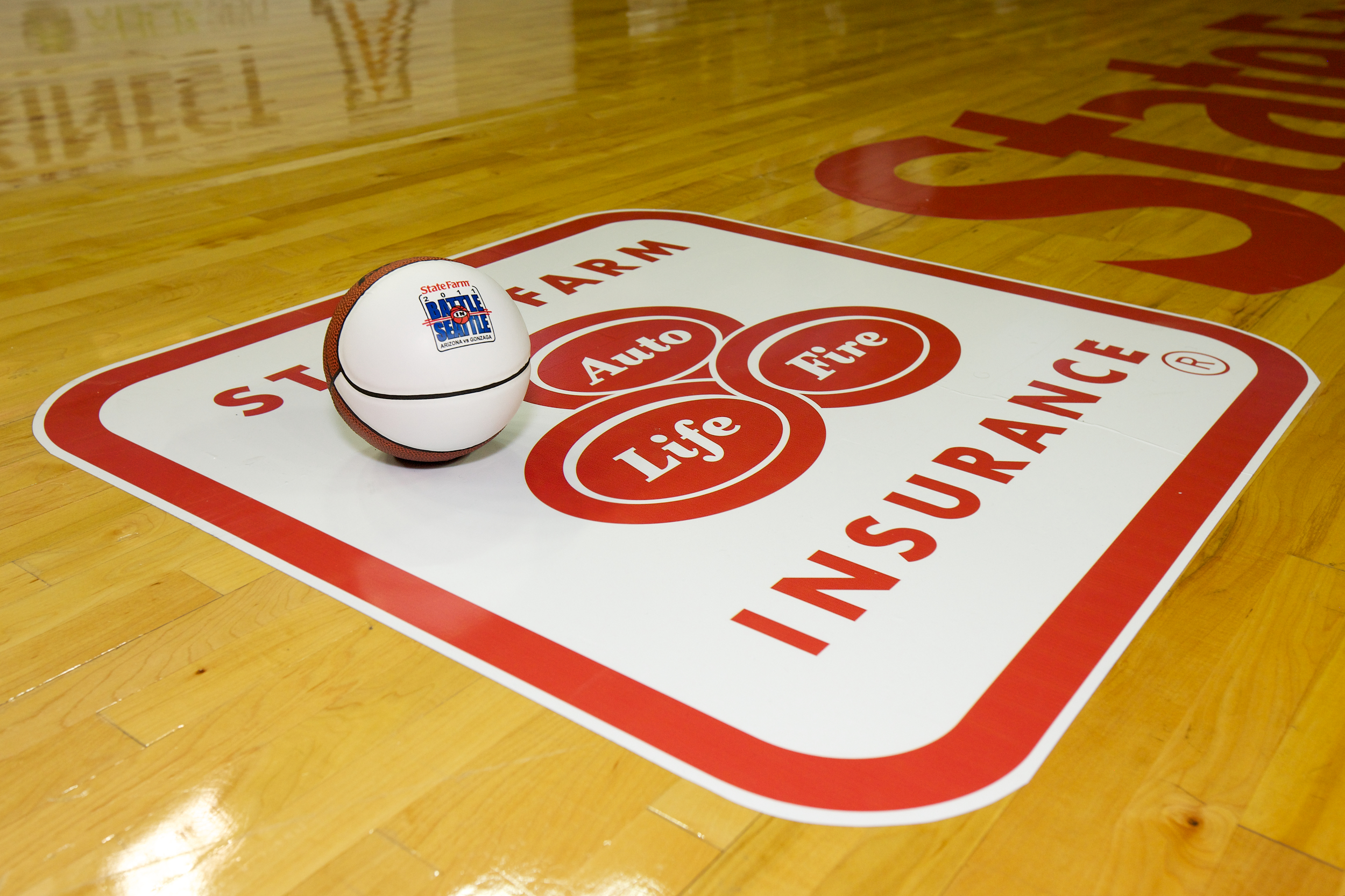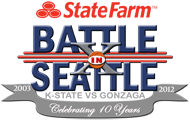 Battle in Seattle
KeyArena | Seattle, WA | December 2011, 2012 & 2013
Gonzaga University's annual neutral-site game in Seattle always brings great basketball to the Emerald City. We work with Idol Sports to spearhead game operations and entertainment, from back-of-house logistics to producing the game presentation. With game opponents that include Arizona and K-State, we celebrated the 10th Anniversary of the Battle with the "Top 10 moments" and a live recognition of Zags legend Adam Morrison.
Wichita Wildcat Classic
INTRUST Bank Arena | Wichita, KS | December 2011 & 2013
In 2011, K-State and Idol Sports established a neutral-site game in Wichita, Kansas. The inaugural matchup featured the return of former Wildcat coach Bob Huggins and West Virginia to face his one-time assistant, Frank Martin and the K-State Wildcats. With 3PT producing the show, the fans were treated to a double-OT thriller in a sold-out house on ESPN's national broadcast. K-State returned to Wichita in 2013, this time under the helm of Bruce Weber, and avenged their loss to Gonzaga in the 2012 Battle in Seattle with a victory over the Zags.
Lumberjack Classic
Tim's Toyota Center | Prescott, AZ | November 2011
In a nationally televised matchup between BYU and Northern Arizona, 3PT added a new venue to our event experience in a marketplace that is heavy with alumni bases from both universities. Working side-by-side with Idol Sports, we produced the game operations and entertainment in what was the first matchup between the schools since 1946.
Mizzou vs. Hawaii
Sprint Center | Kansas City, MI | November 2013
In 2013, the University of Missouri made their first return to the Kansas City market since leaving the Big 12 for the SEC. Alongside Idol Sports, we produced game operations and entertainment in the state-of-the-art Sprint Center, creating a homecourt advantage and highlighting a multitude of Mizzou traditions, while creating some new interactive elements, such as the "Tiger Roar Cam".
Cougar Hardwood Classic
KeyArena | Seattle, WA | December 2011 & 2012
Similar to the Battle in Seattle, Washington State hosts an annual neutral-site game at Seattle's KeyArena and 3PT works closely with the university and Idol Sports to produce game operations and entertainment. 3PT staff has been involved for the majority of the games in the eight-year history of the event, with opponents that include Utah, LSU and San Diego State, along with future NBA stars like Klay Thompson and Kyle Weaver.
BC Basketball Classic
Rogers Arena | Vancouver, BC | November 2011
In the first NCAA regular season basketball game in British Columbia since 1990, Gonzaga and Hawaii matched up in what was a homecoming for Zags big man (and current NBA player) Robert Sacre. In our first event "north of the border", 3PT teamed up with Idol in a familiar role to produce game operations and entertainment.