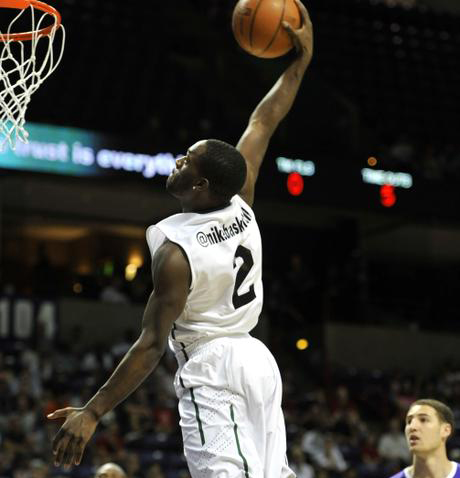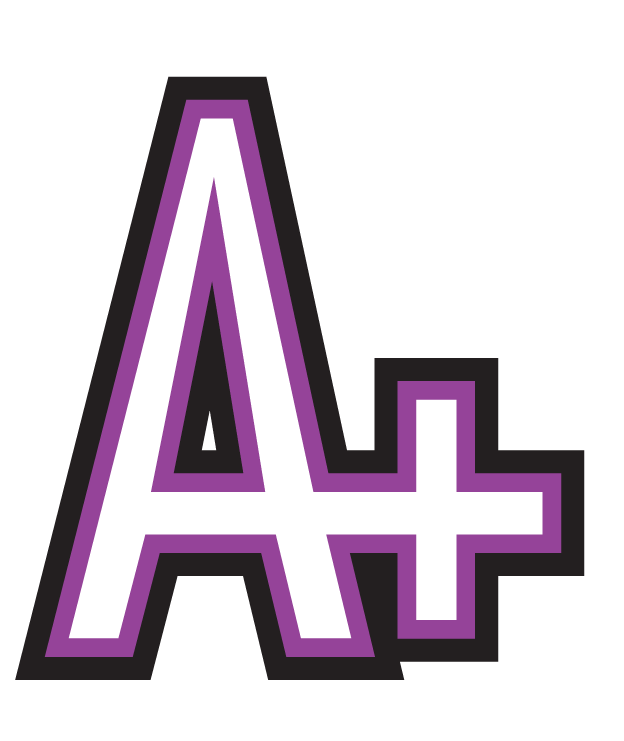 Jamal Crawford A PLUS Classic
Spokane Arena | Spokane, WA | July 2013
We teamed up with the A PLUS Youth Program and NBA 6th Man of the Year Jamal Crawford to host a charity game at Spokane Arena during Hoopfest weekend. The exhibition basketball game featured NBA stars like John Wall, Nate Robinson, Rodney Stuckey and Klay Thompson in an event to raise money in support of the A PLUS Youth Program.
Seattle Sports Commission
NCAA Women's Volleyball Championship
KeyArena | Seattle, WA | December 2013
The Seattle Sports Commission (SSC) and University of Washington teamed up to host the 2013 NCAA Women's Volleyball Championship at KeyArena. Due to the complex nature of planning an event of this magnitude, the SSC contracted 3PT to act as a project management liaison between KeyArena and the SSC, UW and the NCAA because of our extensive experience in the venue. The event was a success in the Pacific Northwest, with a sold-out building and a national TV audience tuning in to see the top volleyball teams in the nation.
Seattle Sounders Women & U-23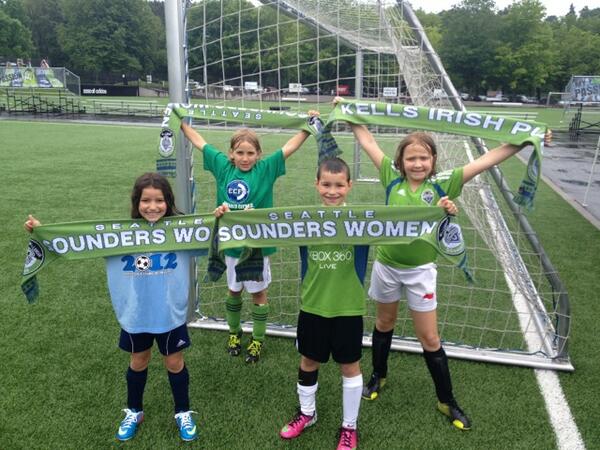 Seattle Sounders Women & U-23
Starfire Sports Complex | Seattle, WA | 2013
The Seattle Sounders Women play in the W-League and contracted 3PT to produce their in-venue game presentation. We worked with them to design the in-game inventory, scripted their contests, themed the music and executed on game nights. We elevated the game day experience with fan engagement and entertainment that was not present in previous years.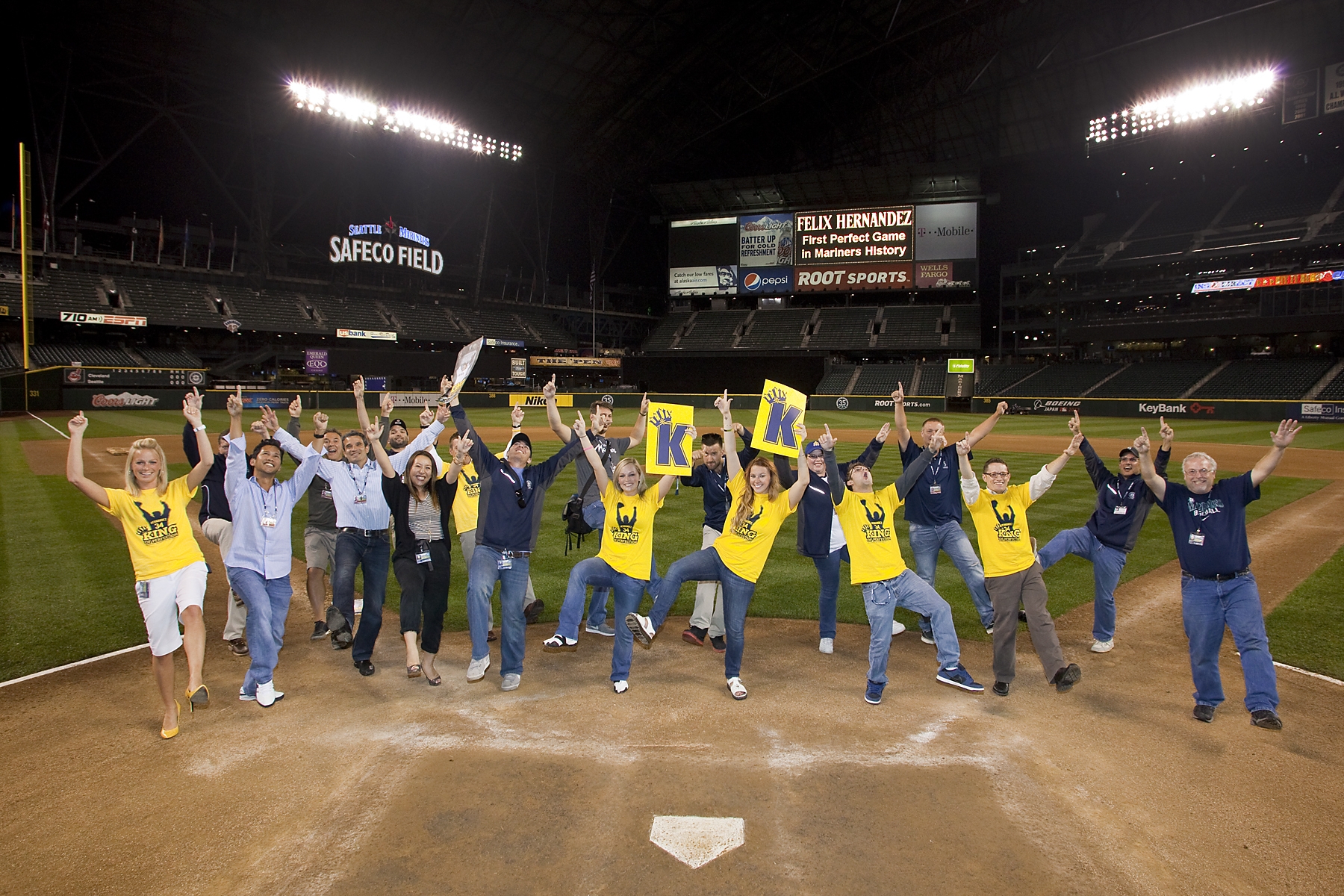 Gameday Audio
Safeco Field | Seattle, WA | 2012-Current
The Seattle Mariners have one of the best ballparks in Major League Baseball with Safeco Field. We assist in delivering a fan experience at this beautiful stadium by running gameday audio throughout the season. Anything you hear from playing the pre-game music to leading the 7th Inning Stretch to helping soundtrack a 14-inning thrill ride.
Comcast Arena | Everett, WA | 2012 & 2013
The National Lacrosse League's (NLL) Washington Stealth contracted 3PT to produce their gameday entertainment, an atmosphere that feels like a sporting event combined with a rock concert. We worked closely with the Stealth to plan their season long in-game inventory, designed sponsor activations, themed the music and executed on game nights. Despite the lowest home attendance in the NLL, league staff routinely applauded the Stealth for having one of the strongest homefield advantages.
2013 NLL Champion's Cup
Langley Events Center | Langley, BC | 2013
Due to a scheduling conflict at the Stealth's home arena in Everett, the NLL Champion's Cup game was moved to the Langley Events Center just outside Vancouver, BC and broadcast nationally on the CBS Sports Network. Working closely with the Stealth and NLL League Office to move a game to a new venue took a lot of planning, but the game was played in a great environment in Langley.